DigitalRoute, the leading provider of mediation and online control solutions globally has entered into an agreement with Symsoft, trusted experts in SS7 and VAS services. Under it, DigitalRoute will extend its Service Control solution by integrating the Symsoft CTF, a Charging Trigger Function.
Service Control, launched earlier this year, enables traditional voice and SMS services to be managed in the same lean and efficient way as data services. This allows Communications Service Providers (CSPs) to reduce the cost of delivering services via a service delivery and execution engine designed for instances where innovative services and service bundles (of voice, data, and/or next generation services) form the core of a competitive strategy.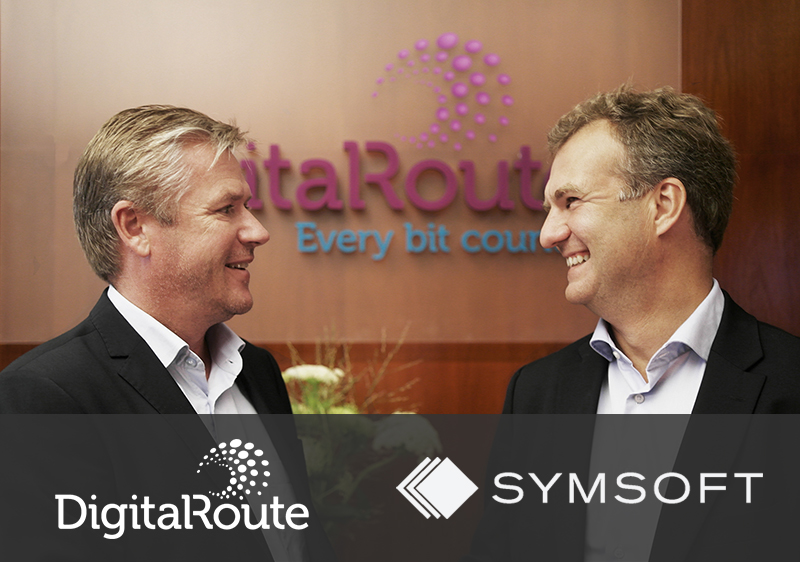 With the Symsoft CTF integrated, Service Control users will additionally benefit from an intelligent control point for managing usage and experience-based services. CTF is a highly scalable and robust SS7 stack. For CSPs the joint DigitalRoute/Symsoft solution means an intelligent and disruptive approach to controlling services irrespective of underlying access technologies.
The extended DigitalRoute/Symsoft solution delivers increased value particularly in legacy network environments where it providers an intelligent approach to controlling services irrespective of the underlying access technology.
Symsoft CTF software enhances DigitalRoute's software ecosystem more generally too, especially in the centralized signaling and routing control market space. Service Control can now function across SS7 enabled networks, utilizing its robust online control capabilities in order to gurantee service delivery and correct service quality for the subscribers.
Leading analyst firm Infonetics recently observed the importance of the latter step, noting that centralized signaling and service control platforms are increasingly important strategically as operators look to scale networks more efficiently with the rise in mobile broadband traffic, while also delivering service innovation.
Said Johan Bergh, CEO, DigitalRoute: "The convergence of IP and legacy networks creates a complex environment that is packed with opportunity for the Service Provider. DigitalRoute Service Control by Symsoft facilitates interworking and this managing and exploiting service opportunities involving multiple protocols, including SIP, Diameter, SS7, and Radius."
Bergh concluded, "The partnership also extends DigitalRoute's well established reputation for agile partnerships that deliver consistent value to the market."