WHAT: A panel discussion involving telecoms industry thought-leaders who will be discussing Pricing Plans for VoLTE Services. The panel is part of the LTE World Series of events.
WHO: Lars Månsson, Snr Director of Product Management & Strategy, will represent DigitalRoute.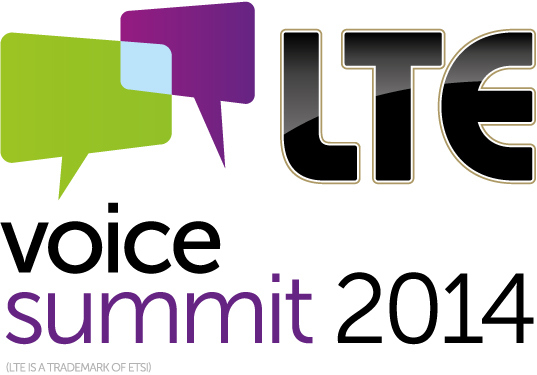 WHY ATTEND?: DigitalRoute will demonstrate how Communication Service Providers can implement Voice over LTE services without disrupting their existing charging solutions infrastructure. DR will also show this can be done cost effectively and within days.
DigitalRoute's MediationZone enables a broad variety of LTE-network Use Cases to be addressed from a single platform. These range from the introduction of LTE services which require Billing Mediation to support new network elements to enabling and executing complex data plans that effectively require the traditional BSS stack to be offloaded through Service Control. In both cases, and others, mediation can be the bedrock of LTE success.
Service Assurance mediation can ensure that new LTE network quality demands that occur both during and after rollout are supported by intelligent pre-processing of detailed session trace data. Using MediationZone, LTE Roaming and VoLTE charging can be enabled with minimal impact to the existing BSS infrastructure.
Lastly, MediationZone's Diameter Routing Agent can untangle the new signalling spaghetti that arises when operators have both VoLTE, LTE roaming, local data breakouts and other interfaces to manage.
WHO SHOULD ATTEND: Communication Service Providers' IT leadership and management will benefit not only from a provocative panel discussion on a critically important topic, but also from Lars Månsson's experience as a front-line, customer-facing technical expert. He will draw on Case Study implementations to illustrate both the challenges and potential of VoLTE. Telecoms Industry Media and Analysts will also gain considerable insights from Lars' contribution to the debate.
WHEN: The session is part of the 2nd annual LTE Voice Summit, 7th-8th October 2014. This event is part of the LTE World Series.
WHERE: Royal Garden Hotel, Kensington,London.