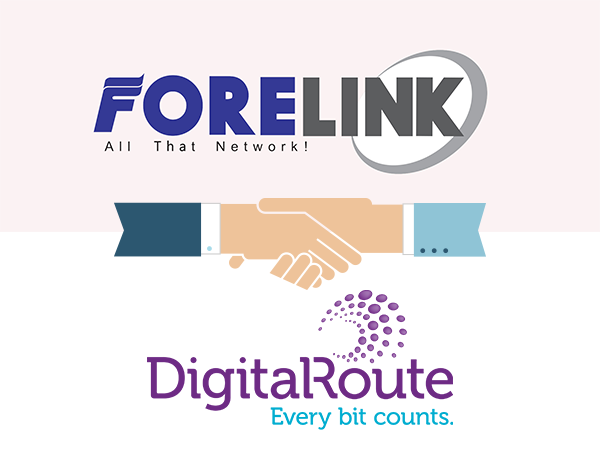 First win to be announced imminently.
DigitalRoute, has entered into a partnership with
Forelink
, a professional services company that dedicates itself to network integration, software development and Information Technology services. DigitalRoute is the world leader in billing mediation and also addresses other use cases including Policy Control, OSS Mediation, Mass Data Processing for enterprise, Usage Management and Diameter Routing Control.
Read More