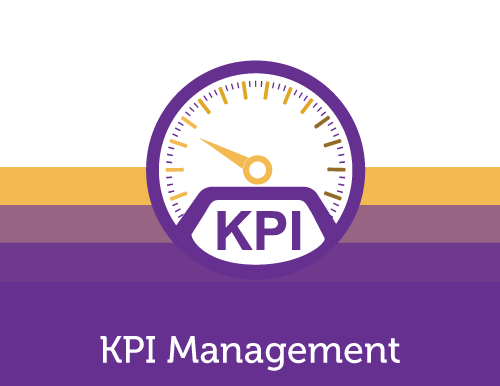 DigitalRoute today announced the launch of KPI Management, a product extension that accompanies the just released v7.2 release.
Read More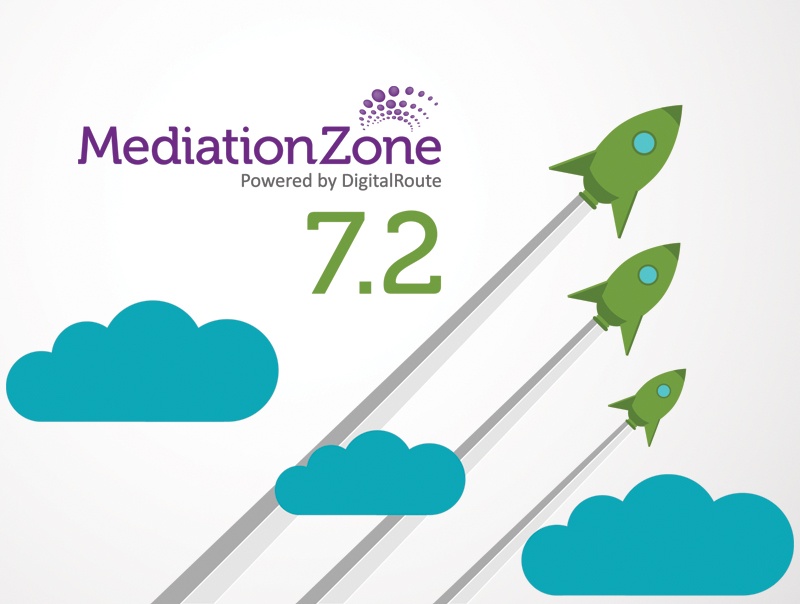 New version delivers higher performance for large deployments, Cloud Readiness, and advanced OSS Mediation Functionality
DigitalRoute, today announces the release of its MediationZone 7.2 software. Version 7.2 contains both new and enhanced functionality that furthers usability and scalability to facilitate large-scale deployments and reduce operations and maintenance effort. It also provides new testing tools, as well as added deployment options.
Read More